Placebo Records
Creative direction and branding, 2020-now
Design work for ︎
Placebo Records
, a Midwestern record label, events organizer, and platform for musical artists.
Enter virtual venue ︎
Phantasii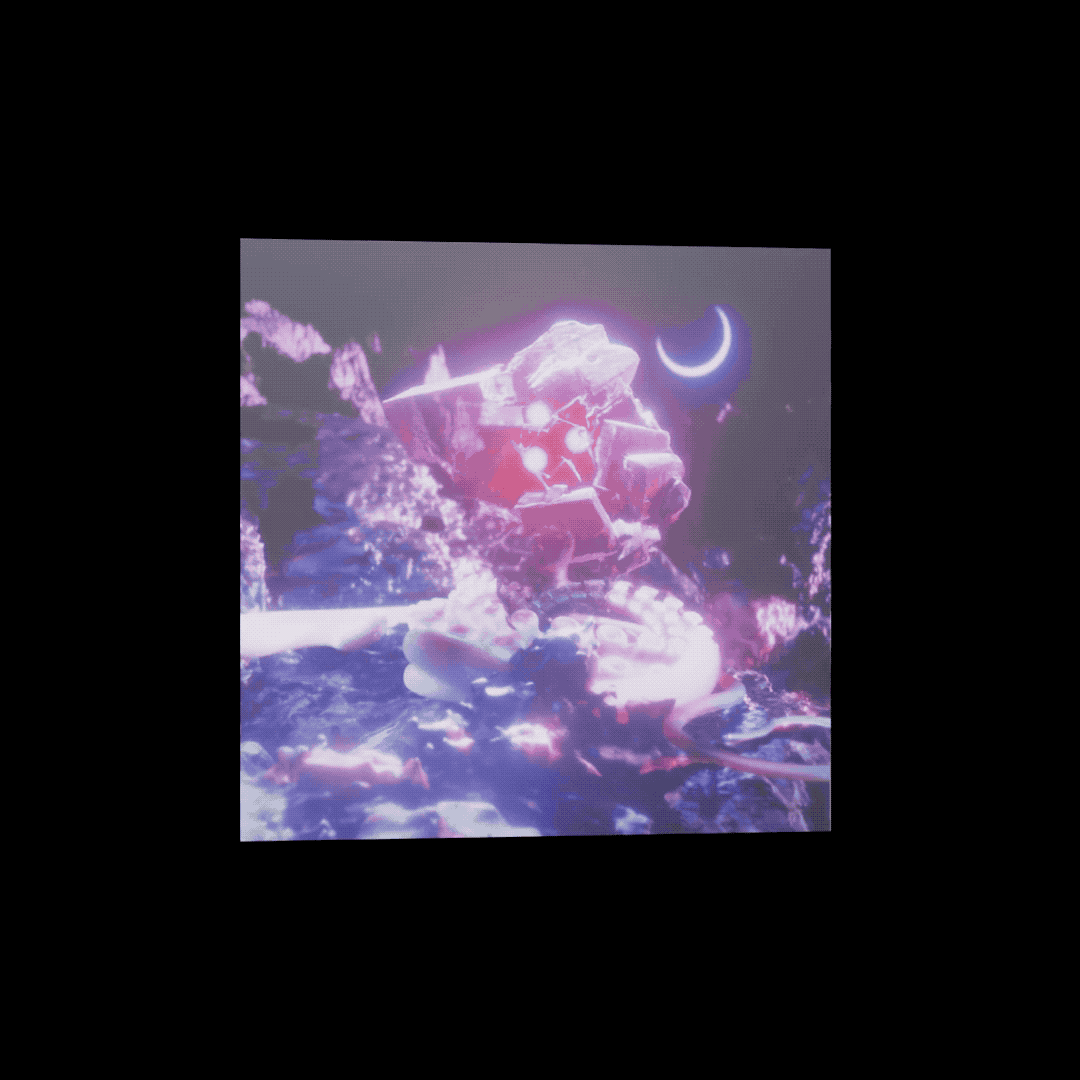 Weird Worlds
Creative direction and branding, 2018-now
Design work within branding, communications & marketing, and art & apparel at ︎ Weird Worlds.
Film Screening Series at ︎ Trylon Cinema
Print and digital graphic design, 2020-21
"Andrei Tarkovsky" DCP series, "Worlds of Misfortune: Three by Hiroshi Teshigahara" 35mm series, and "KOYAANISQATSI AND POWAQQATSI" 35mm and DCP series at ︎
Trylon
.
Pancake House
Artist Residency, August 2020
Remote artist residency at ︎︎︎
Pancake House
.
During a one month residency with Pancake House, I developed a series of visual pieces & writing to deconstruct the current state of food production, mass incarceration, chemical warfare, and mythology in America within the context of COVID-19.
WeCoLab at Weisman Art Museum
Collaborative design-build studio, 2018
Collaborated with designers, artists, university researchers, and curators within the Weisman Art Museum. Designed and built an environment for an artist talk & temporary exhibit titled ︎ "
The Section of Disapproved Books
" by Danny McCarthy Clifford.
During the course of the studio, ︎
WeCoLab
produced a monthly zine as a form of public reflection on our open practice. Click here to read ︎
my interview with artist Fritz Haeg
from the zine.